My blogger friends,
Christine
and
Jamie
have been taking trips in their minds.
It's not as crazy as that sounds.....
I told them I would be "taking them" to Scotland. I love the Scottish accent and the scenery. My grandmother and I went there together about 20 years ago.
Munch on some Scottish shortbread as you visit my daydream home.
The heathered highlands bekon....
It's a rugged terrain....

Where rugged men wear kilts...
Here's my house....
Where the hikes are so scenic.
Here's my view.....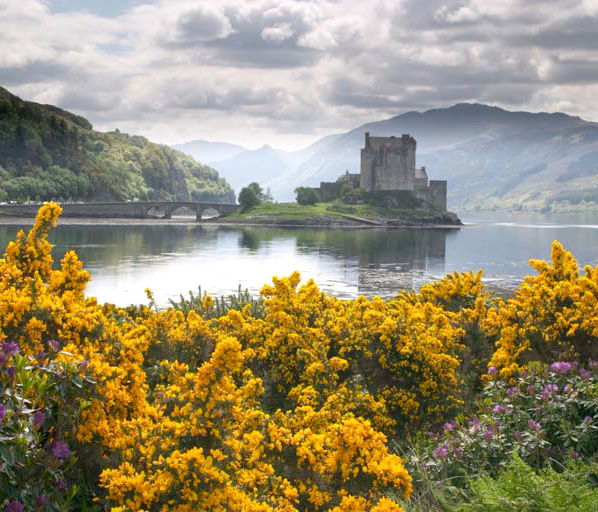 Here's what we do....
Can you just hear the bagpipes lads and lassies?
Let us know where your daydreams take you....