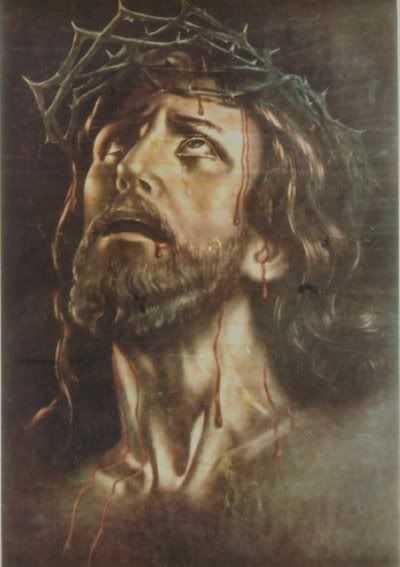 I came across these quotes today...they're the kind that stick with you...
"Woe betide me if I should ever prove myself but a half-hearted soldier in the service of my thorn-crowned captain!"
~ Fidelis of Sigmaringen
"I would like to be sufficiently good that people would say, 'If such is the servant, what must the Master be like.' "
~ Blessed Charles de Foucauld