3 Catholic reasons to be grateful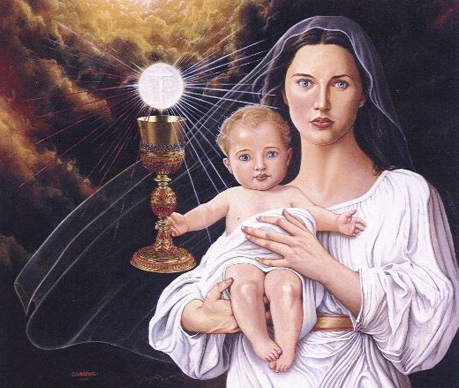 The Eucharist.
The Sacrament of Reconciliation.
The Doctrine of the Existence of Hell. Hell, you ask? Just think of the moral confusion in your own life if you did not believe that a person will be held accountable into eternity for freely-chosen mortal sins for which he or she was unrepentant at the moment of death.
and there's so many more....